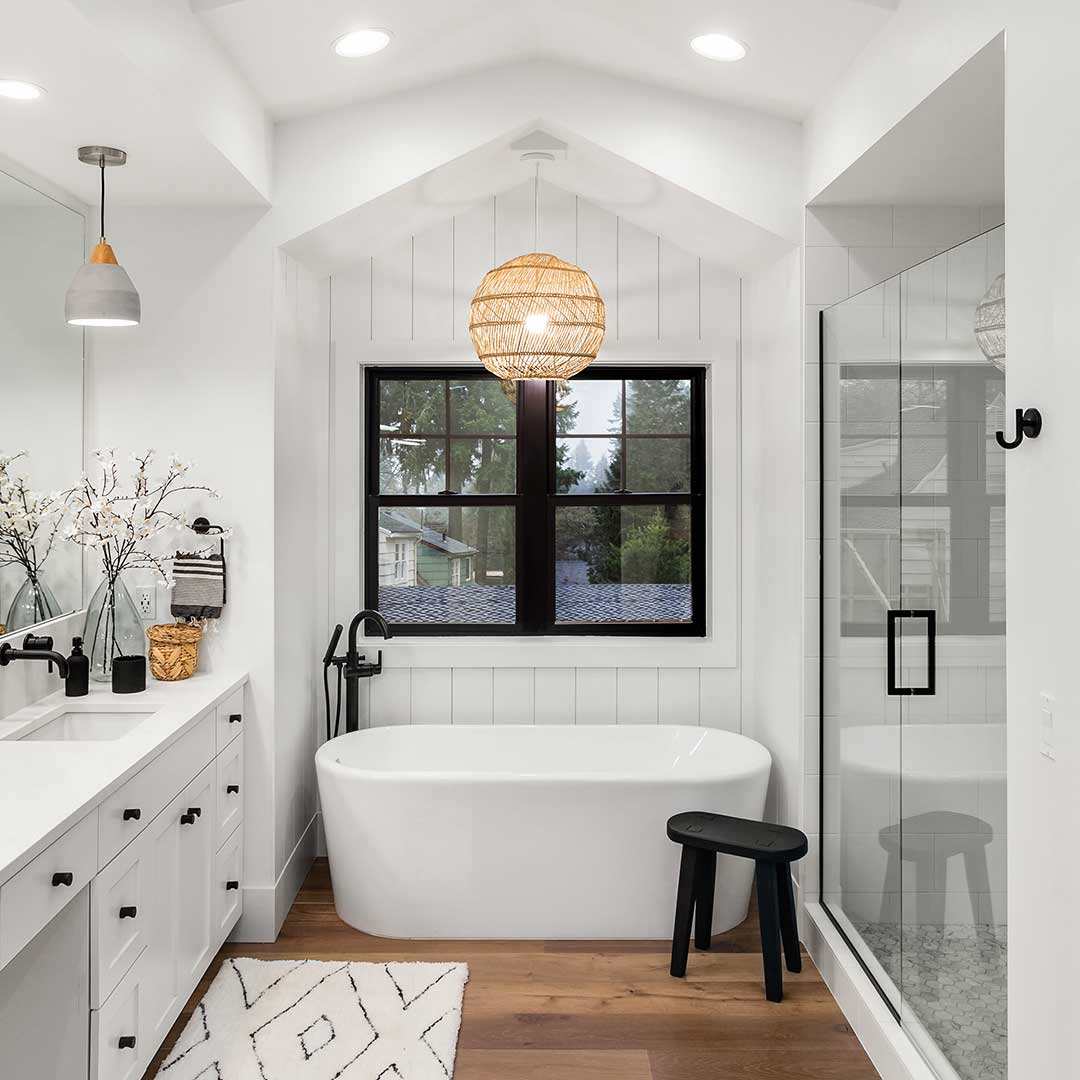 Find Your Home
Provide your criteria and we'll find your perfect home.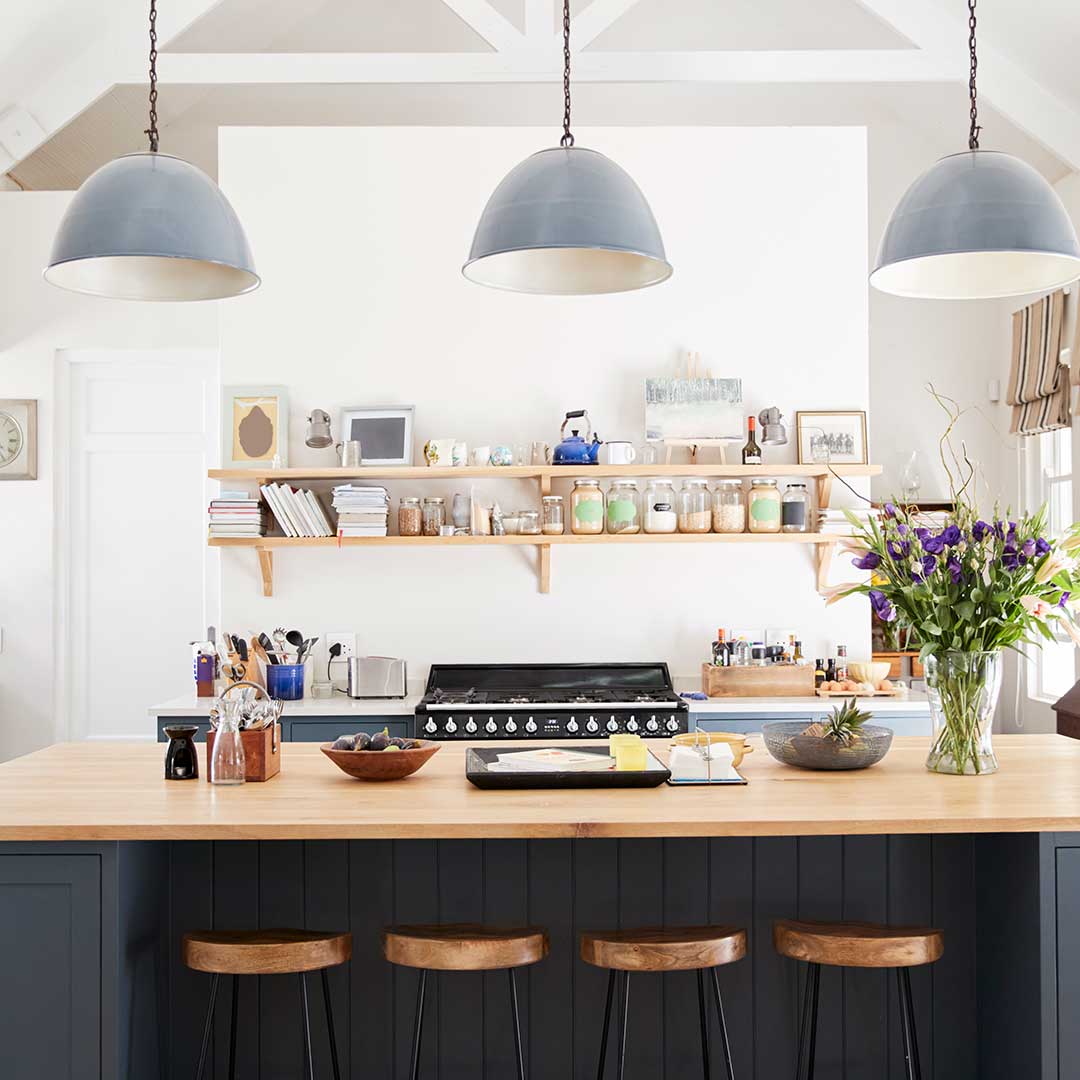 Your Home's Value
Tell us about your home and we'll provide a valuation.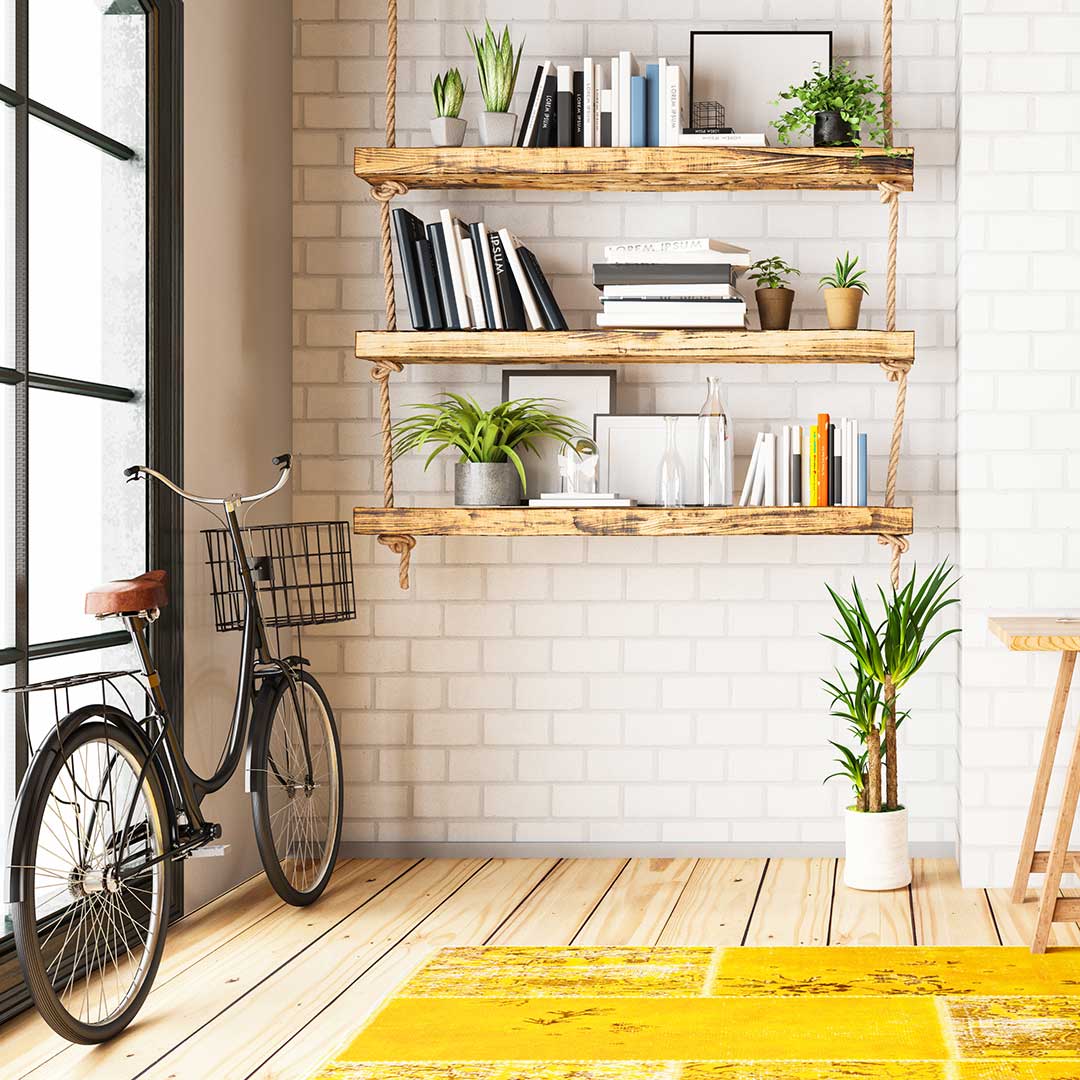 List Your Home
Ready to sell? Let's get your home listed!
Buyer and Seller Experts
If you are ready to buy or sell your home in the Greater Sacramento area, then get in touch with us. We specialize in Sacramento real estate and look forward to hearing from you.
Buy a home: Step-by-Step
Buying a home is rewarding, but it takes a lot of work. See a step-by-step overview with our downloadable buyers guide.
Buyers Guide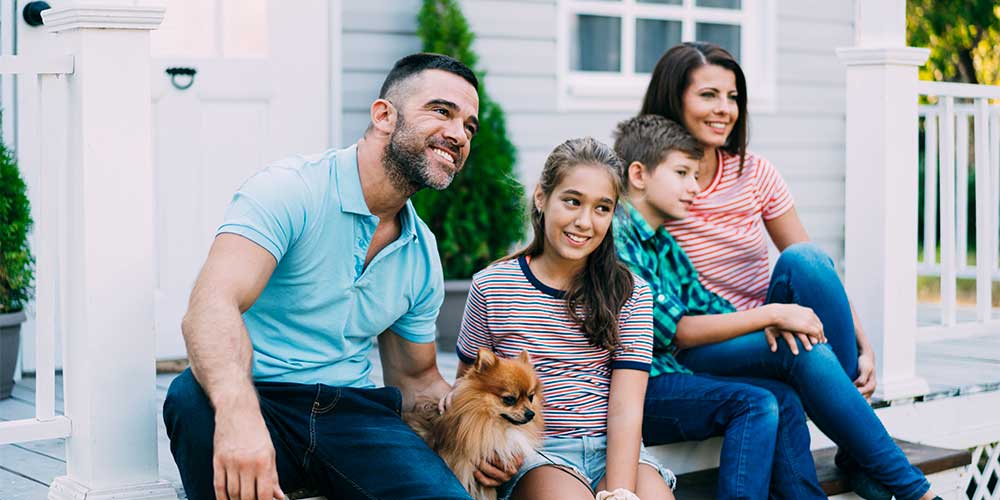 Sell a home: Step-by-Step
Our guide will help you figure out exactly what you want, and how to work with the experts who'll help you get it.
Sellers Guide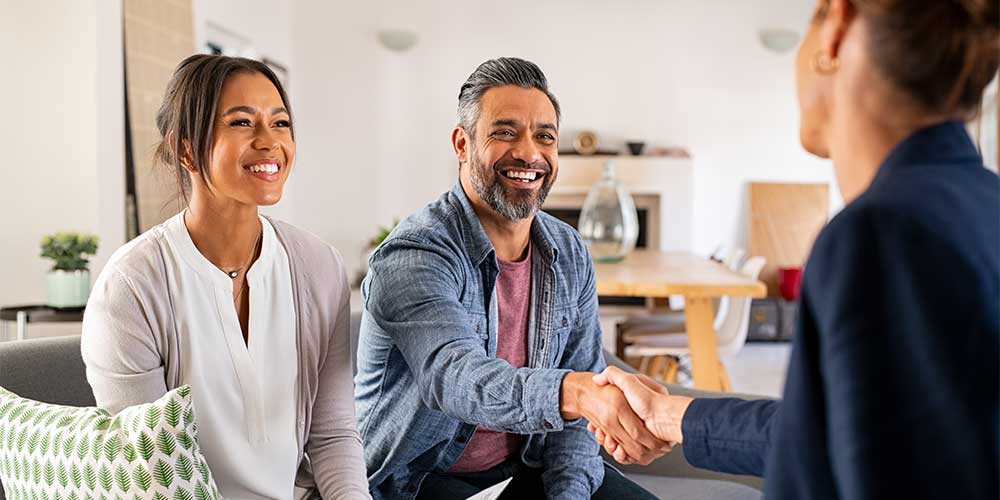 Dunnigan, Realtors is proud to be one of Sacramento's longest-standing real estate companies. Since 1968, we have helped more than four generations of Sacramentans with their real estate needs.
Our company offers a unique "collaborative team" concept that sets us apart from other corporate brokerages. When you work with one Dunnigan agent, you get the entire team working to meet your real estate needs. As a local boutique company with a neighborhood focus, our clients receive accountability, access, communication and personal attention.
About Dunnigan
Meet The Team